This adorable home in Dennis, MA, underwent a significant expansion and remodel in 2017. The proud homeowners had a vision of creating a functional yet stylish and spacious open-concept living space for their young family. Below is an overview of the work that PECSG completed on the project.
Stats
Original House:
3 bedrooms, 2 bathrooms
1,530 Sq. Ft.
Finished Remodeled Home:
3 bedrooms, 3.5 bathrooms
2,040 Sq. Ft.
CONSTRUCTION HIGHLIGHTS
Demo'd original chimney and added stone veneer chimney to meet historic requirements.
Updated HVAC system from inefficient electric wall heaters to four new high efficiency ducted splits with variable speed heat pumps. The process created four zones; giving each bedroom suite their own heated and cooled zone to increase comfort and efficiency.
Gutted first floor layout and installed flush mounted steel beam (engineered and designed in-house by Varn) to create Open Concept for future kitchen, dining, and living rooms.
Before
During Construction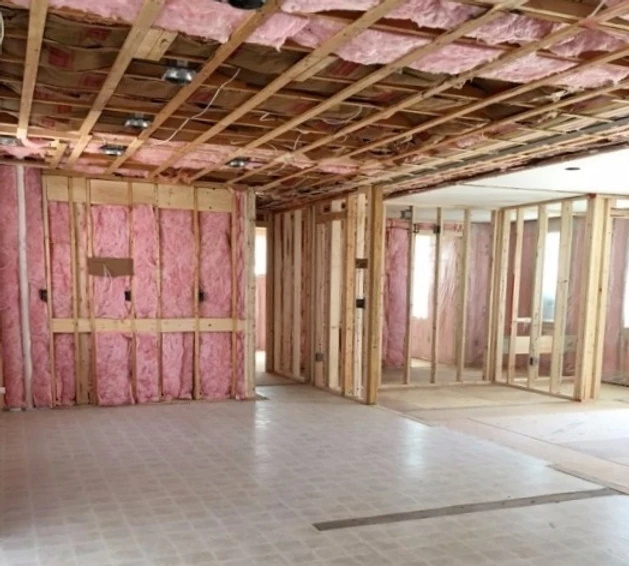 After
Added 1.5 baths – each bedroom has private full bathroom, with a ½ bath on 1st floor for entertaining purposes.
Before
After
Master suite now has spacious walk in closet and master bath with custom tiled shower.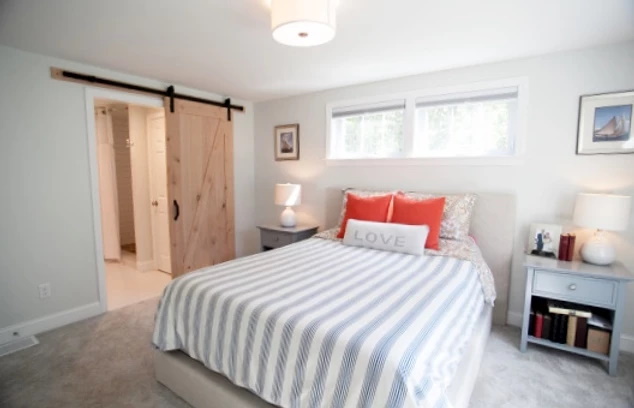 Relocated main staircase to second floor and redesigned second floor layout to maximize bedroom space and closet areas
Added nearly 300 sq. ft. of living space to the second floor.
Repaired exterior trim and shingled entire house.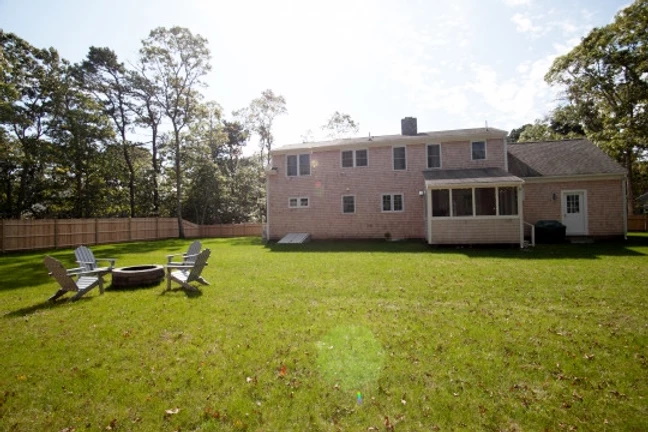 Now that's a great home! We're so delighted these homeowners are enjoying their new haven and a place to call home for many years to come.