The red-hot real estate market on Cape Cod may be making it impossible to find a home that fulfills all of your family's needs. Whether you've just purchased a home or have outgrown the one you already own, many homeowners have been struggling with the decision to complete an extensive renovation to meet their needs, or tear down their home and rebuild.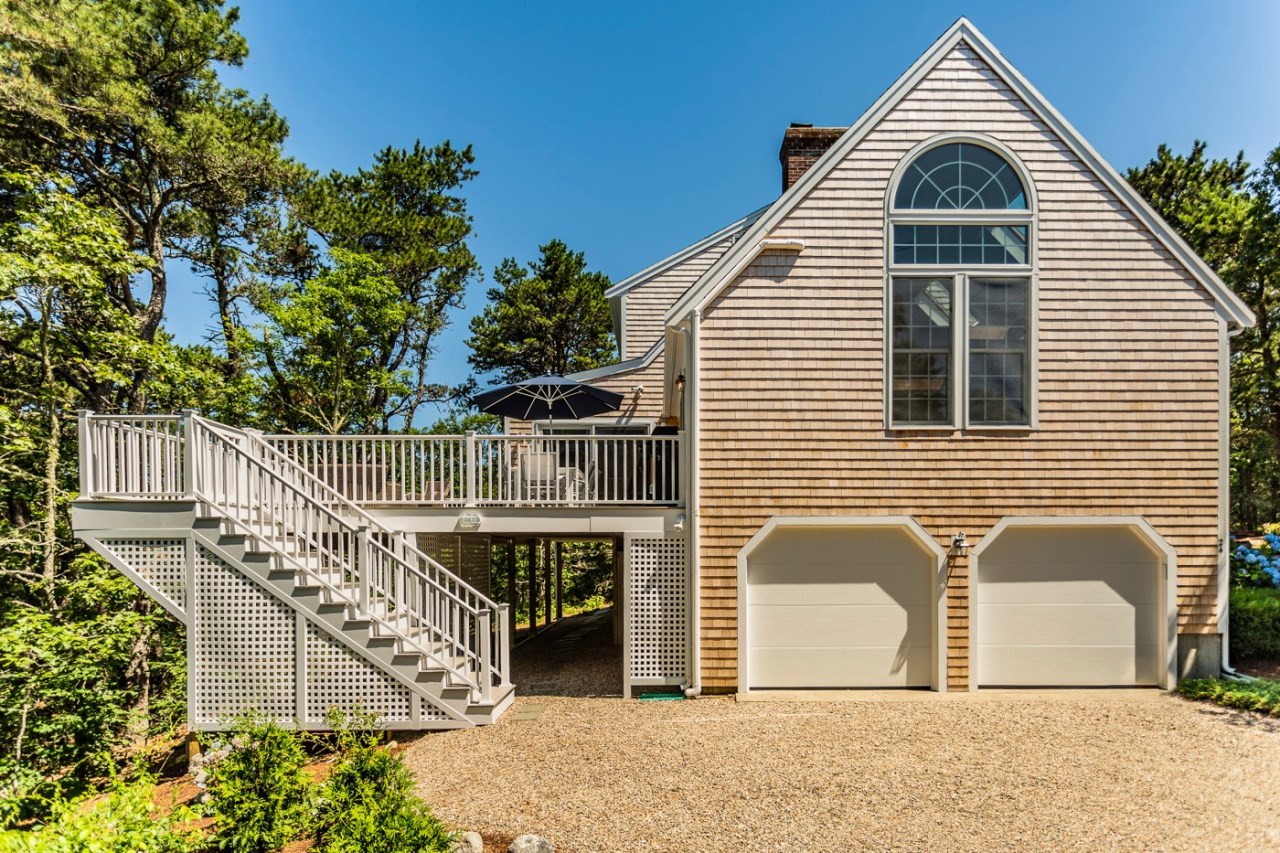 Determine What Your Family Needs
As with most life decisions, identifying the difference between "want" and "need" and understanding their values is a large part of the construction process. If your budget is a priority, it is important to understand how to manage increasing costs to maximize your return. Added space may be at the top your list. Does your home have the potential to increase livable space without making the footprint larger? Get creative – or consult with a Cape Cod builder – when looking for possibilities. Adding a second floor to create usable living space may solve the problem, as could utilizing attic space above an existing attached garage. A home addition, especially a two-story one, is an efficient way of enlarging a home, one that may allow you to live there during construction, an important consideration for year-round residents. If your home is older and feels choppy, will simply removing walls to create an open floor plan, and remodeling your kitchen give your family what it desires?
A Home has a Lifespan
The age of your home will play a significant part in deciding whether to remodel or raze and replace. A home has a lifespan. A historic home may be worth preserving or, in some cases, preservation would be required based on its' age, location, and significance. A home that is several decades old can have extensive issues from previous poor construction or materials that have outlived their lifespan. Often in older homes, structural concerns have developed with settling or material failure, all which can impede plans for a straightforward renovation. Additional updates to electrical, plumbing, mechanical, roofing, and siding all quickly add to the bottom line when analyzing the potential budget and approach. With all these considerations it makes the idea of razing and replacing your home a feasible approach to meet your financial plan, and provide a finished product that has been designed and built to meet your expectations.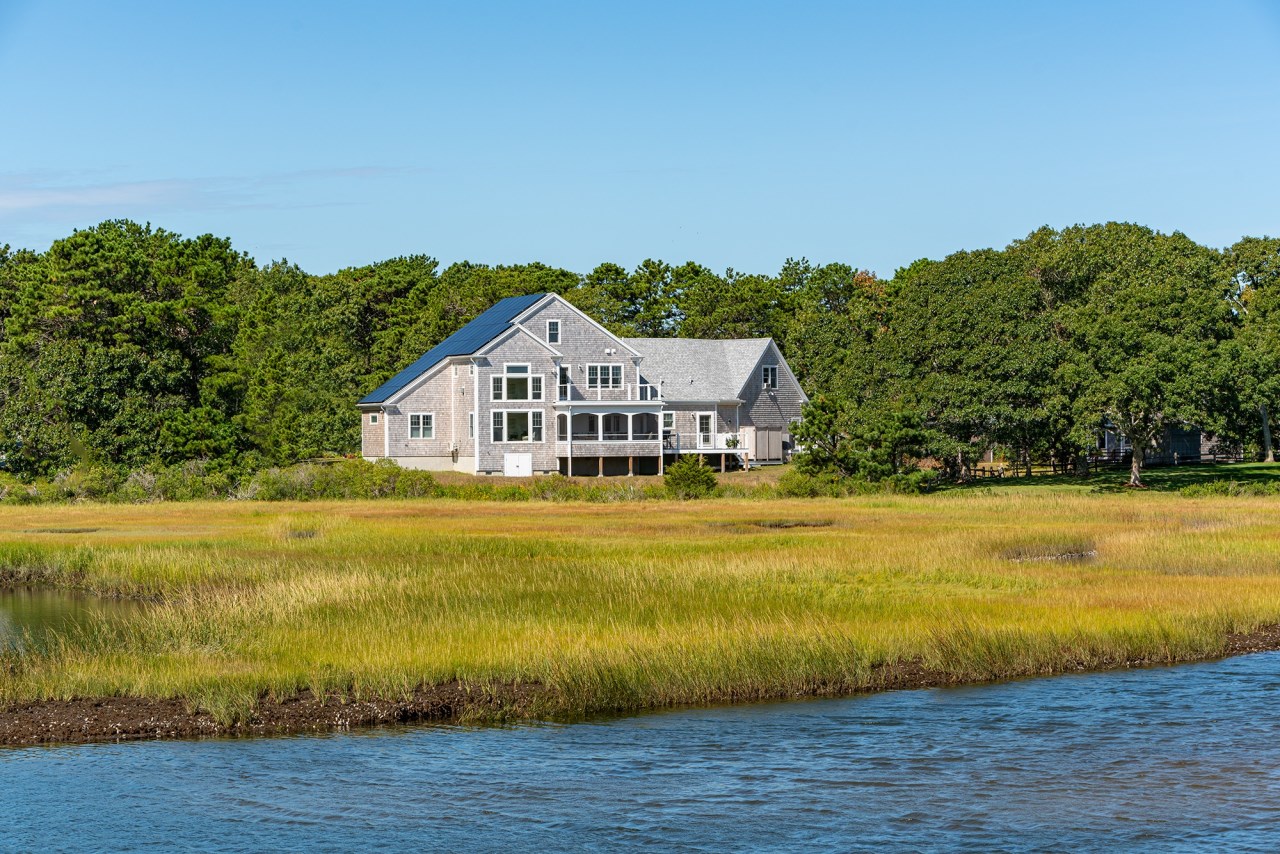 Rules and Regulations
Much of the reason Cape Cod retains its bucolic charm and sense of history are the extensive regulations and governing guidelines we have in place. Each town on the Cape has its own governing bylaws which provide a basis for construction planning. Additionally, historic locations, conservation and environmentally sensitive areas, and flood zones can play a part in how and what can be constructed on your property. Understanding these limitations and processes are an integral part in analyzing what approach is best for your project based on its location and how your budget will be best utilized to provide the most value.
As builders on Cape Cod, we are familiar with these requirements and regulations and have extensive experience to help guide you through the design and permitting process. With this in mind, we encourage you to arrange a consultation as you begin to plan your potential renovation or raze-and-replace project. Knowing the parameters of what is permitted will allow you to move forward more efficiently and effectively.
Please contact us for additional information or to arrange a consultation.