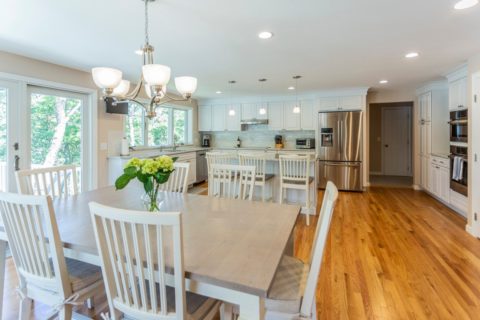 As a premier Cape Cod builder, Philbrook Construction Services Group has spent decades serving the town of Yarmouth. With its unique blend of antique homes and modern dwellings, busy beaches and historic sites, conservation trails and eclectic shops, there's something for every homeowner in this mid-Cape haven.
Philbrook Construction has been a leader among Cape Cod's full-service builders since its founding in 1981. We've spent four decades completing home construction and renovation projects across the Cape, as well as building strong relationships with trusted local contractors. We've also become intimately familiar with the Cape's challenging building regulations and oversight, so no matter the scope of your Yarmouth project, you can rest easy knowing it's in expert hands. When you work with Philbrook, you're working with a team of experienced, trusted professionals.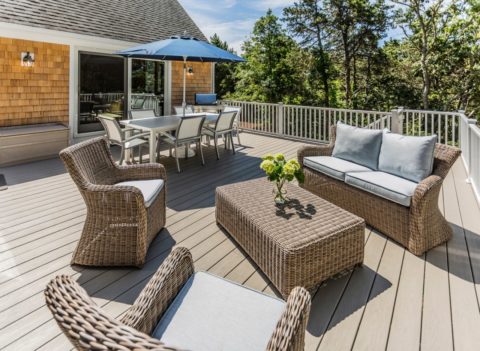 Throughout our history, we've completed many Cape Cod home remodeling projects, but the COVID-19 pandemic has many families opting to make renovations to their homes on the Cape, whether it's a small project like a bathroom renovation, or a large-scale job such as reinventing a kitchen or building an addition. At Philbrook Construction, we handle each Cape Cod renovation with expert care and consideration. We're experienced with the full spectrum of home renovation projects, including kitchen and bathroom remodeling, converting garages or basements into luxurious living spaces, and exterior renovations that will add curb appeal to your home.   
Maybe you're looking to build a brand-new home here on the Cape. As an experienced custom home builder, Philbrook Construction is able to oversee the entire process of new home construction, from the first steps of the planning phase to the final finishing touches. We're familiar with the complexities of permits, licensing, inspections, and design; we specialize in streamlining these processes, so you can focus on the vision you have for your new home.
Are you ready to get started on your Cape Cod custom building project? Reach out to Philbrook Construction today for a complimentary consultation. We look forward to working with you!