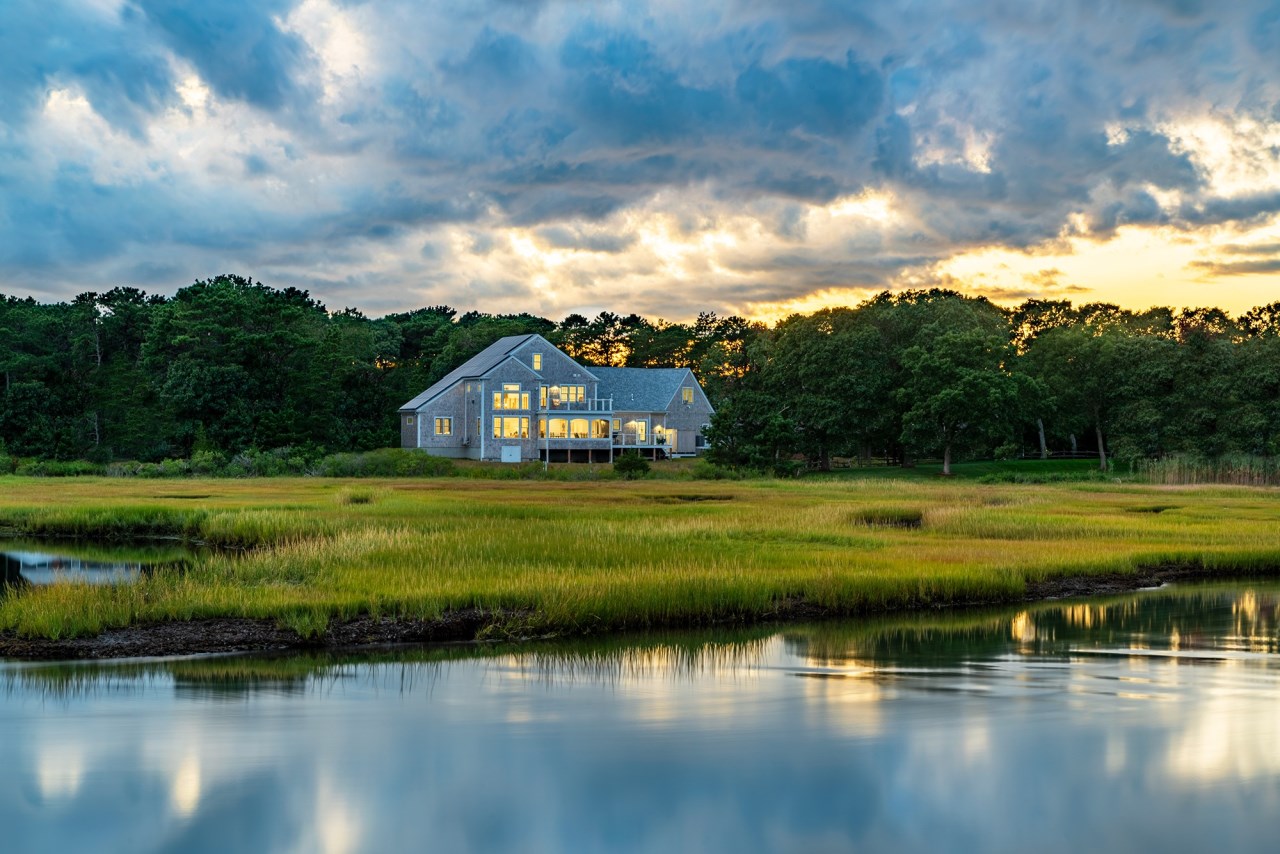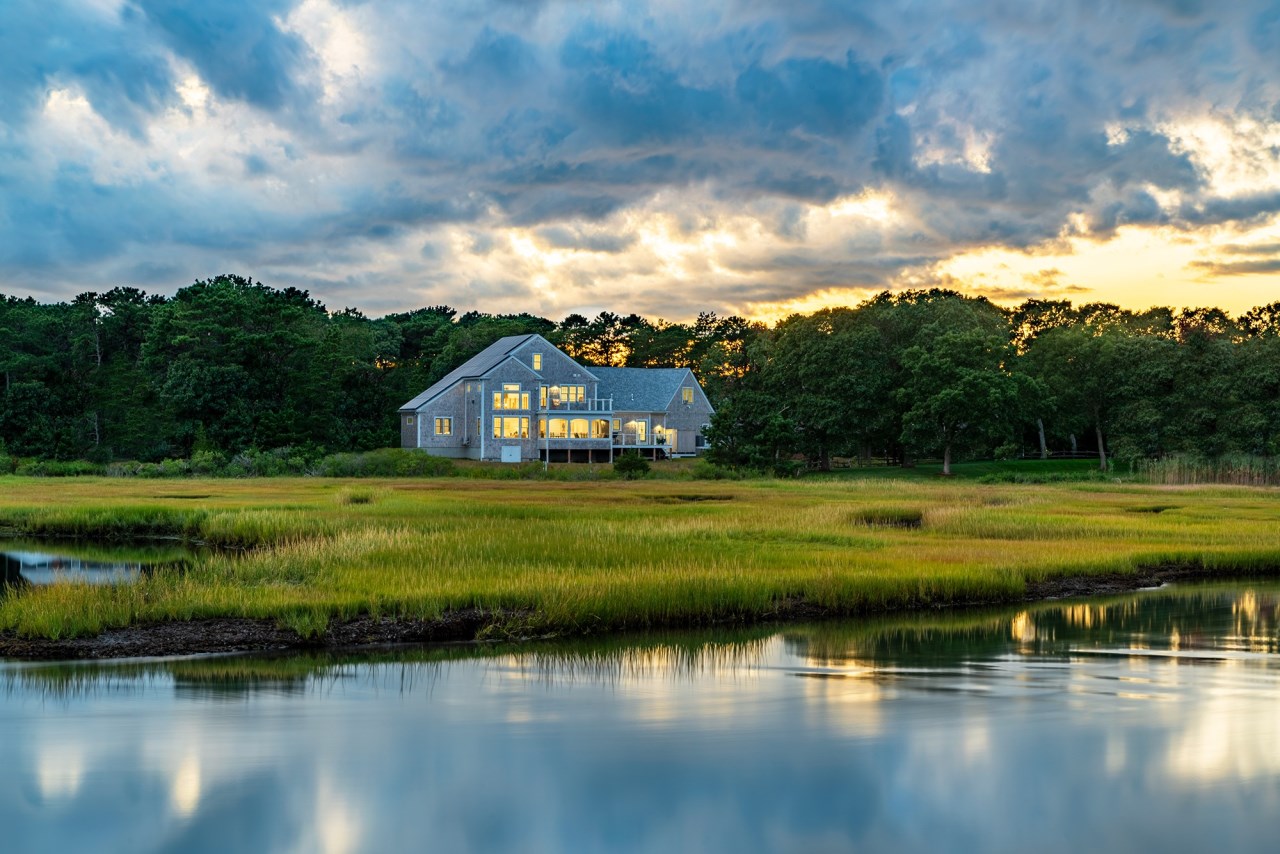 Cape Cod Construction Company
Established in 1981, Philbrook Construction Services Group, Inc. is a veteran-owned Cape Cod custom building and remodeling business. Founded by Varn Philbrook, our award-winning Cape Cod construction company is a family business working to enrich the lives of other families by providing expert, reliable new home construction and home remodeling services.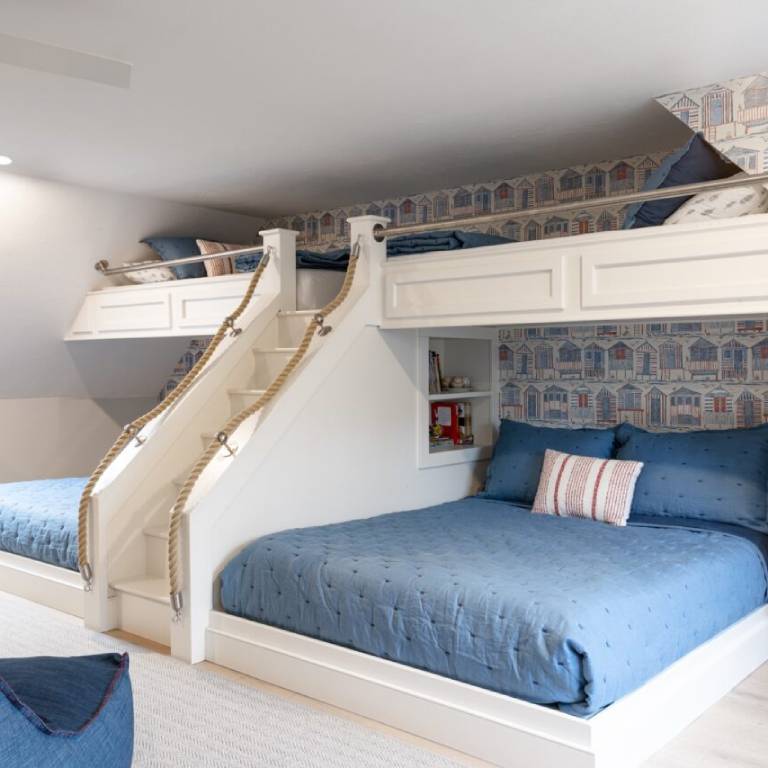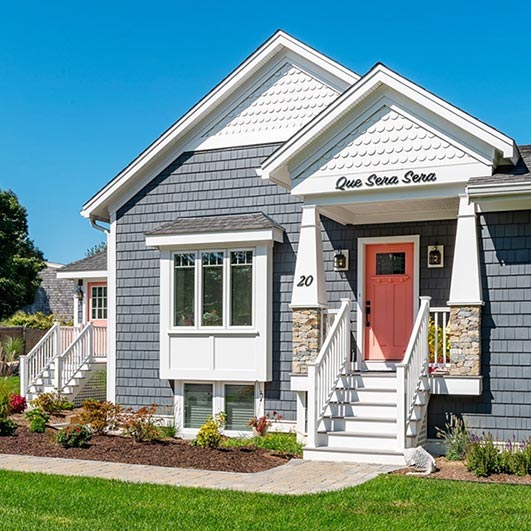 With Andrew Philbrook, Varn's son, now overseeing Philbrook Construction with his longtime friend Josh Drohan, we are in our second generation of offering a complete array of building, remodeling and engineering services. It is our history, our four decades of experience, and our relationships within the community that set us apart from other builders on Cape Cod.
Meet the Philbrook Construction team →
Our clients have found that their projects progress from concept to completion seamlessly and efficiently, with many returning to us with additional projects over the years. Our well-established relationships allow us to utilize expert area subcontractors and distributors to support our projects and source the finest local products.
Cape Cod Home Additions
As Cape Cod builders, we're not only able to make your dream home a reality; we also understand the unique intricacies of working in our area. From addressing conservation concerns, to historic, flood, and zoning challenges, we employ construction techniques that will ensure your new home is able to stand up to the region's notoriously harsh weather. Philbrook Construction will be with you through each step of the process of building a new home. Should you be in need of more space, you'll find we bring the same exacting standards to each Cape Cod home addition we build.
Cape Cod Kitchen & Bath Remodeling
Philbrook Construction also specializes in home remodeling on Cape Cod. If you own a historic home, or your home was constructed during one of the building booms of the 1980s or 2000s, it may no longer fit your family's needs. Perhaps you'd like to explore more options within your floor plan, or you're thinking of freshening up a dated kitchen or bath. We have successfully completed hundreds of kitchen remodeling and bathroom remodeling projects over the years. No two are alike, and all have surpassed our clients' expectations.